Acupuncture has a rich history dating back thousands of years. Today, it is used widely around the world to alleviate pain, manage the symptoms of stress and bring balance to the body.
Here at Dynamic Physio, we use acupuncture as both standalone and complementary therapy to treat a wide range of injuries and health issues. Our ACC accredited acupuncturist, James Suh, is an expert in his field and has a particular interest in working with sports injuries and stress-related conditions.
What is acupuncture?
Acupuncture is a traditional Chinese medicine that has been practiced for thousands of years. Modern acupuncture retains many elements of the traditional practice and combines them with our current understanding of anatomy and neurophysiology.
Acupuncture works by inserting very fine needles into specific on the body that lie within channels known as meridians. If these meridians become clogged or blocked, you may experience pain, stiffness or tingling in certain areas of your body.
To remove these blockages, we use acupuncture to stimulate acupuncture points, which releases endorphins, triggers anti-inflammatory responses and activates your body's natural healing processes.
What can be treated with acupuncture?
Acupuncture supports your body's natural ability to heal, which means it can be used to treat a wide range of injuries and conditions. Acupuncture can help with:
Musculoskeletal injuries, including injuries of the neck, shoulder, lower back, knee and ankle

Digestive issues

Sleep Disorders

Weight Management

Headache
Anxiety

Osteoarthritis

Sciatica

Morning sickness & other pregnancy related symptoms

High and low blood pressure
Meet our qualified acupuncturists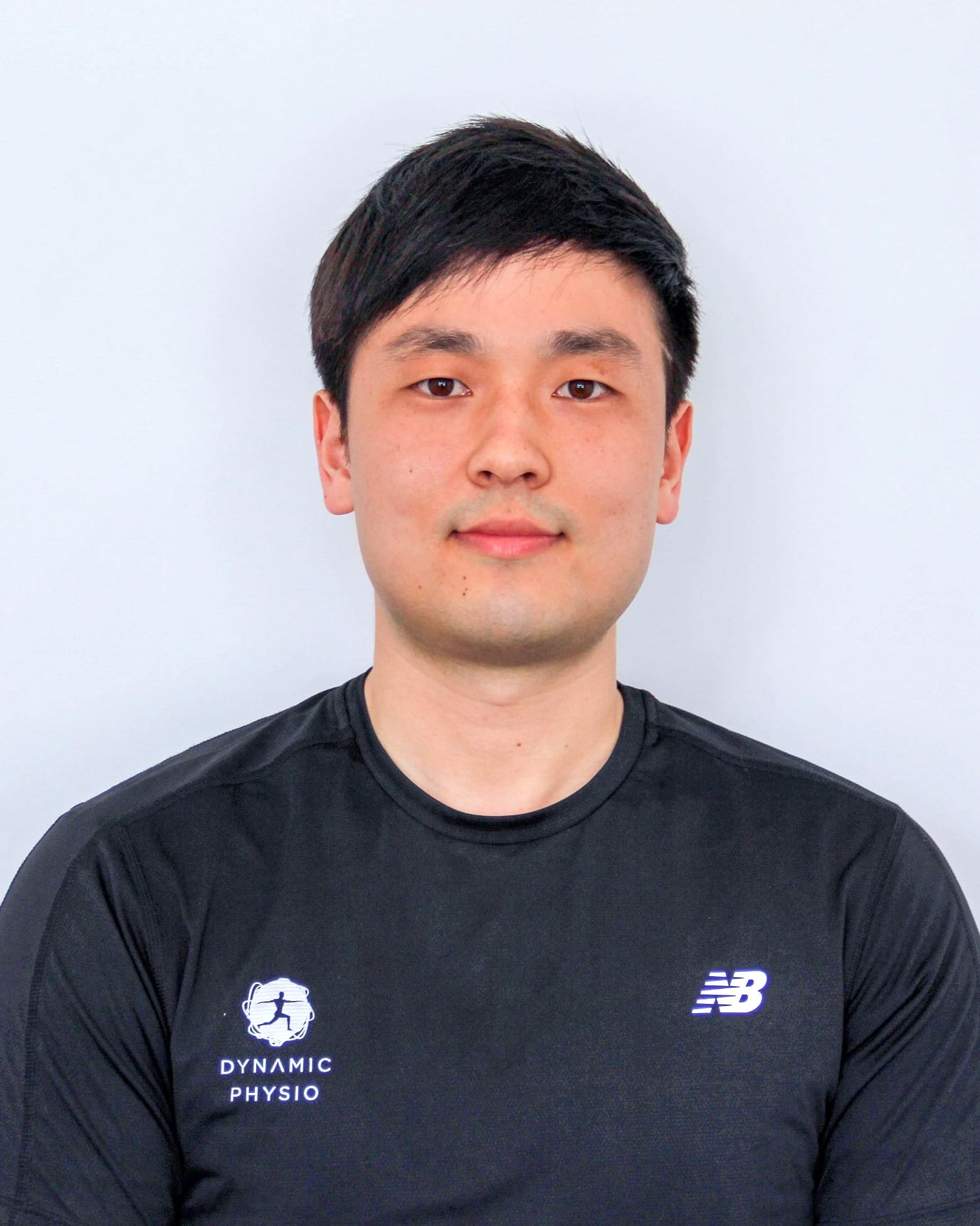 James graduated in 2016 from New Zealand College of Chinese Medicine with a Bachelor of Health Science in Acupuncture and Chinese Medicine. As an ACC-accredited acupuncturist and a member of Acupuncture New Zealand, James is committed to providing the safest and highest standard of treatment.
James has a specific interest in sports acupuncture and stress related conditions such as poor sleep, gastrointestinal, anxiety and weight management.
Since graduating, James has been involved in several hockey tournaments with North Harbour Hockey, treating and supporting athletes through their injuries and rehabilitation.
James is passionate about helping people maintain an active lifestyle. By identifying and treating the root cause of injuries and disorders, James aims to provide a long-term solution that allows you to live a healthy life, free from pain and injury. James is our practicing manager for our acupuncture team.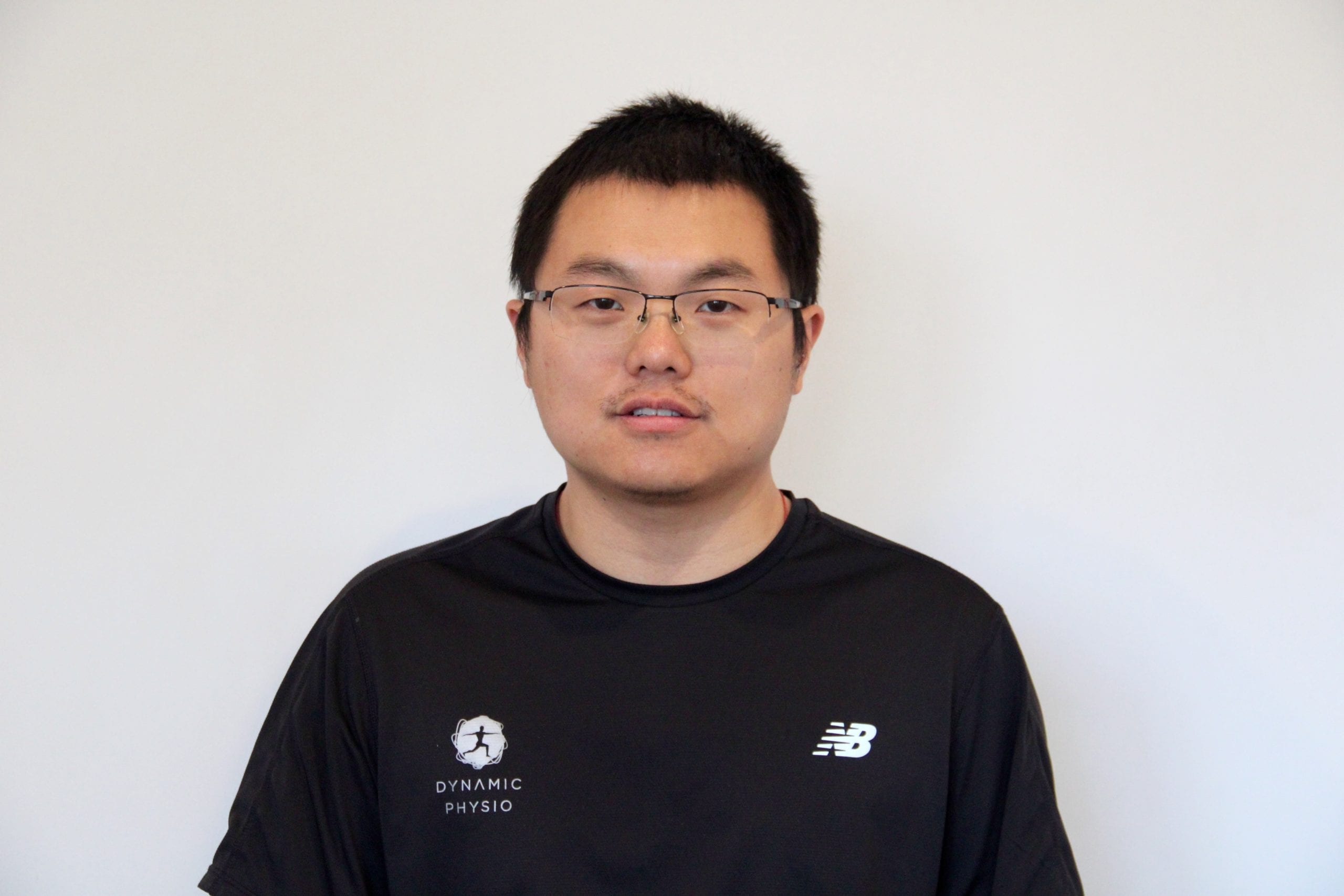 Tom (Jinglin) graduated from Guangzhou University of Chinese Medicine in 2013 completing both his Bachelors and Masters degree
and is also currently undertaking his PhD. He has previously worked in large hospitals in China and has since worked in NZ for the past 5 years
in both clinic and private practice treating a wide range of acute and chronic muskuloskeletal injures and internal disorders such as allergies, mental health and digestive issues.
Tom is very passionate in helping patients get back to their every day activities whilst spreading the strong health and therapeutic benefits of Traditional Chinese Medicine.
Tom is fluent in English, Mandarin and Cantonese and is available at our Long Bay Clinic.
What should I expect during an acupuncture treatment?
Before treatment, we'll have a chat with you about your symptoms, level of pain and lifestyle factors that might be contributing to the issue.
During the procedure, you'll lie down on a clean, comfortable, padded table. We'll talk you through the specific areas of the body we're going to focus on and where we're going to position the needles. Usually, the needles are inserted around the area of pain, but sometimes the acupuncture points are located elsewhere on your body.
Understandably, many patients are concerned about pain. You can rest assured that acupuncture is not considered painful – in fact, in many cases, you won't even notice the needles going in!
The needles usually remain in place for 10-20 minutes. During this time, we may gently manipulate the needles to maximise the healing effect. Over the course of the treatment, you'll feel your body unwinding and relaxing. Once we remove the needles, you'll leave feeling refreshed, energised and ready to take on the world!
You'll leave feeling refreshed, energised and ready to take on the world!
Book your acupuncture appointment today
If you're looking for an expert acupuncturist in Auckland, we'd love to hear from you. Give us a call today on 09 4762166 or schedule an appointment using our online booking service.