Are you stressed or on the verge of burning out?
Dynamic Physio is here to help!
We know life nowadays has become so hectic and that we lack the ability to slow down. Massage can be an effective modality to help your muscles relax, improve circulation and ultimately help you wind down. Our professionally trained massage therapist is well equipped with soft-tissue techniques that can help you de-stress and improve well-being.
Our fees are very reasonable with a variety of times available depending on your needs.
We also offer in-home massage visits for those that have difficulty coming into our clinic or for those who just prefer the convenience of having your very own massage therapist at your home!
OUR FEES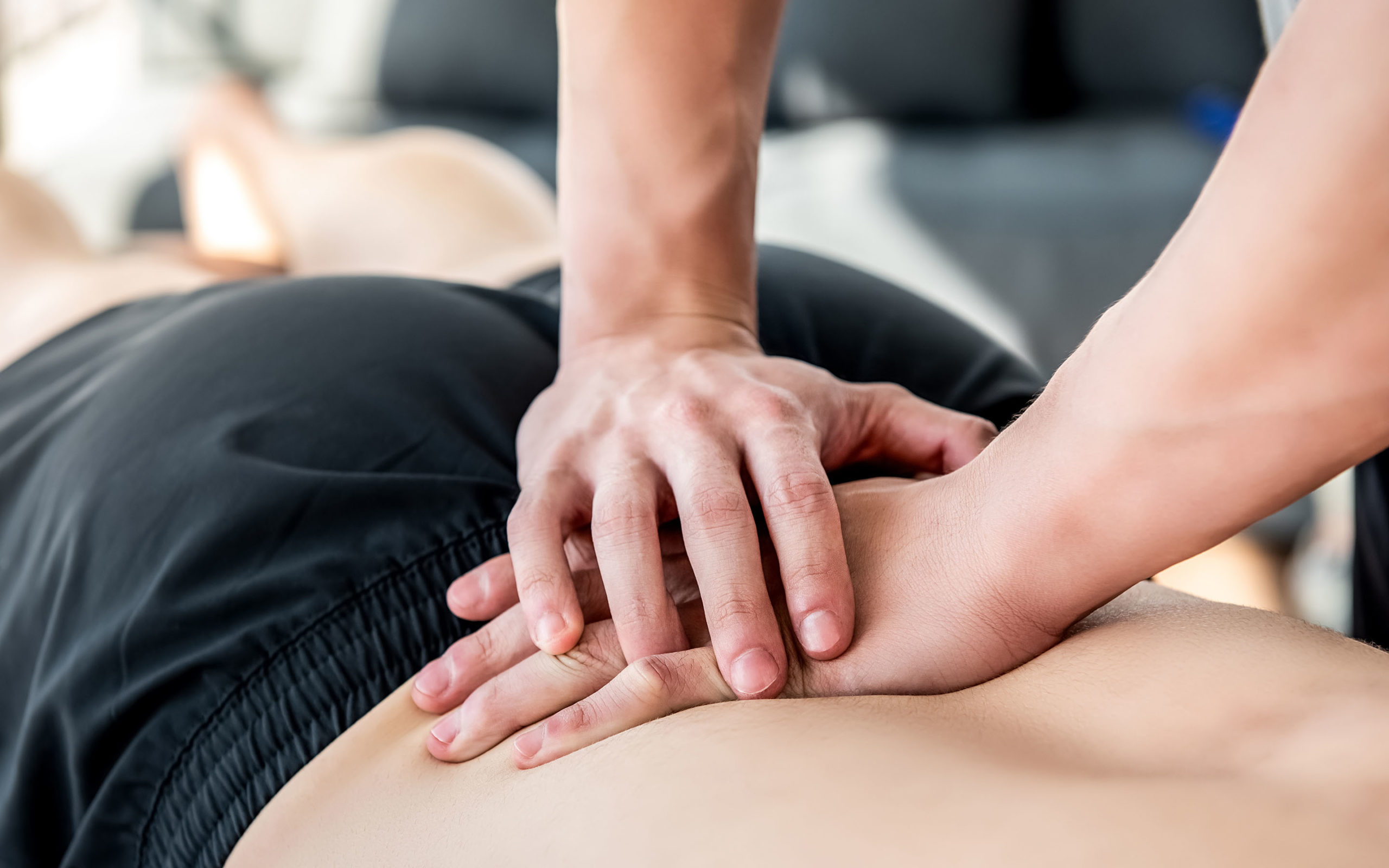 What to expect from your session
The massage treatment rooms have been designed with low lighting and soothing music to create a space where you feel cared for and can unwind regardless of the type of massage you are having.
All massage sessions are tailored to the individual on the day, how the body is feeling, what the priorities are, plus the desired result at the end of the session.
Massage can help those with current aches, recovering from injury, assist those training to avoid injury and to maintain optimum levels of mobility, tension relief and provide a designated space to prioritise yourself.
You should leave the clinic feeling relief, that the body has been cared for and looking forward to your next session!
What to expect from Massage
Our clinic is clean, modern and provides a relaxing environment that can help you unwind and remove your body of daily stress.
You can expect to leave our clinic feeling refreshed, energized and ultimately, ready to take on life's challenges with full force!
RECOVER FROM INJURY
*Create positive movement patterns
*Begin to improve Range of Movement
*Minisimse tension building up in the area
*Encourage circulation
REDUCE STRESS
*Providing a lighter touch to calm the nervous system
*Create a safe space to unwind
* Ease muscles around areas holding alot of tension due to stress
* Time for Self care
*Better nights sleep
REMOVE TENSION IN THE BODY
*Deep Tissue or Sports Massage can be used to get into tough knots
*Improves mobility around the joints
*Provide space for the muscles to move freely
*Allow the body to heal
Expertise and experience
We take a collaborative approach to treatment. Every member of the Dynamic Physio team meets regularly to share knowledge, analyse case studies and discuss the latest research with the aim of continually developing as professionals.
When you book an appointment with us, you're not just seeing one physio – you're tapping into the collective experience and expertise of every specialist in the Dynamic Physio team.
BOOK ONLINE
MEET OUR TEAM