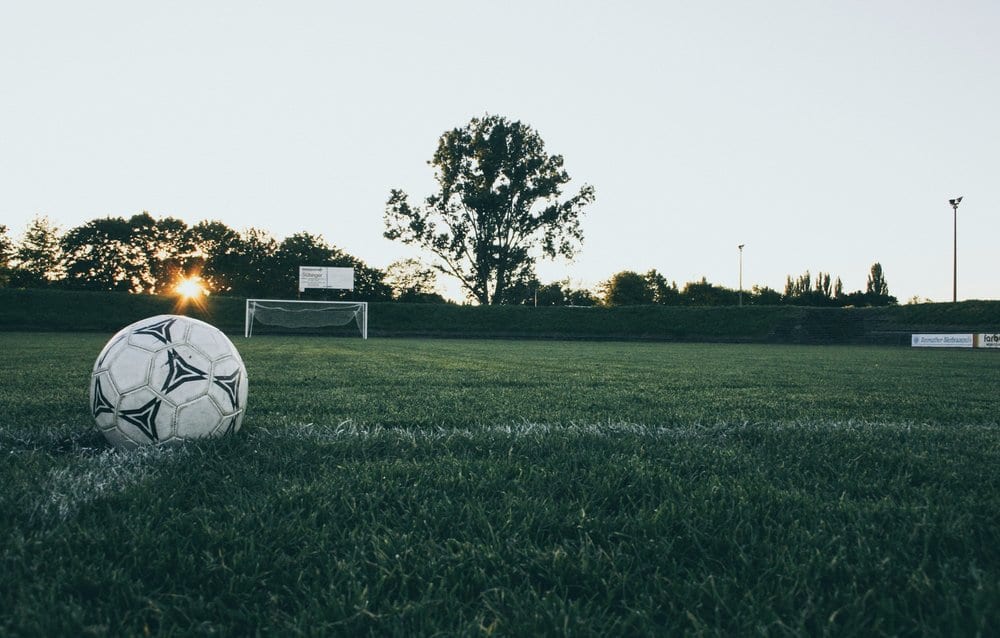 At 32 years old, Usain Bolt is fairly long in the tooth in terms of professional athletes, but that's not stopping the world's fastest man from pursuing his new goal of becoming a professional footballer. Over the last few months, the eight-time Olympic gold medalist has been on trial with the Central Coast Mariners, a New South Wales football club that competes in the A-League, Australia's primary football competition.
Can Bolt actually play football?
When Bolt first announced his intentions of playing football at a competitive level, he was met with a fair bit of scepticism – and perhaps rightly so. Football is a notoriously technical sport, and it seemed unthinkable that a newcomer, regardless of their athletic background, could jump right in and play with the big boys.
Now that we've seen Bolt on the pitch a few times, it's clear that he lacks the polish of the more experienced players, but he has demonstrated that he can just about hold his own on the football field.
Check it out on youtube: https://www.youtube.com/watch?v=IJsCkJInZDI  
Earlier this month, Bolt scored twice in a pre-season friendly to help his team secure a 4-0 win over Macarthur South West United. After a shaky start, which included some clumsy touches on the ball and copping a wayward boot to the groin, Bolt eventually found his rhythm, scoring a scorcher off his left foot in the 56th minute and taking advantage of an MSWU defensive blunder to score again in the 67th minute.
Will Bolt sign with the Central Coast Mariners?
The Mariners have offered Bolt a contract, but it's not clear at this stage if he will accept the offer. Reports indicate that the contract is worth about $150,000 – a respectable amount for an up and coming footballer, but a drop in the ocean for Bolt, who allegedly takes home about $45 million per year in endorsements alone. Bolt's management team had originally discussed a $3 million contract, which simply won't happen without significant funding from a third party.
"I understand from Central Coast Mariners that they have [made] an offer to Usain Bolt's management, which he is considering," said A-League boss Greg O'Rourke, as quoted by ESPN. "That offer is much, much less than [the Bolt camp] were originally requesting."
"There were some marketing conversations about contributions towards attendances at games, appearance fees, if you like. But as for funding him as a footballer, then [Football Federation Australia] has been consistent in that they won't fund him. That won't change."
Bolt is expected to make a decision in the next few days.
Physiotherapy for preventing sports injuries
Usain Bolt might be able to make a flawless transition from sprinter to footballer, but it's not that easy for the rest of us! Taking up a new sport can increase the risk of injury, so if you're thinking about picking up a new sport as we move into summer make sure you come in for a warrant of fitness… you're no Bolt!