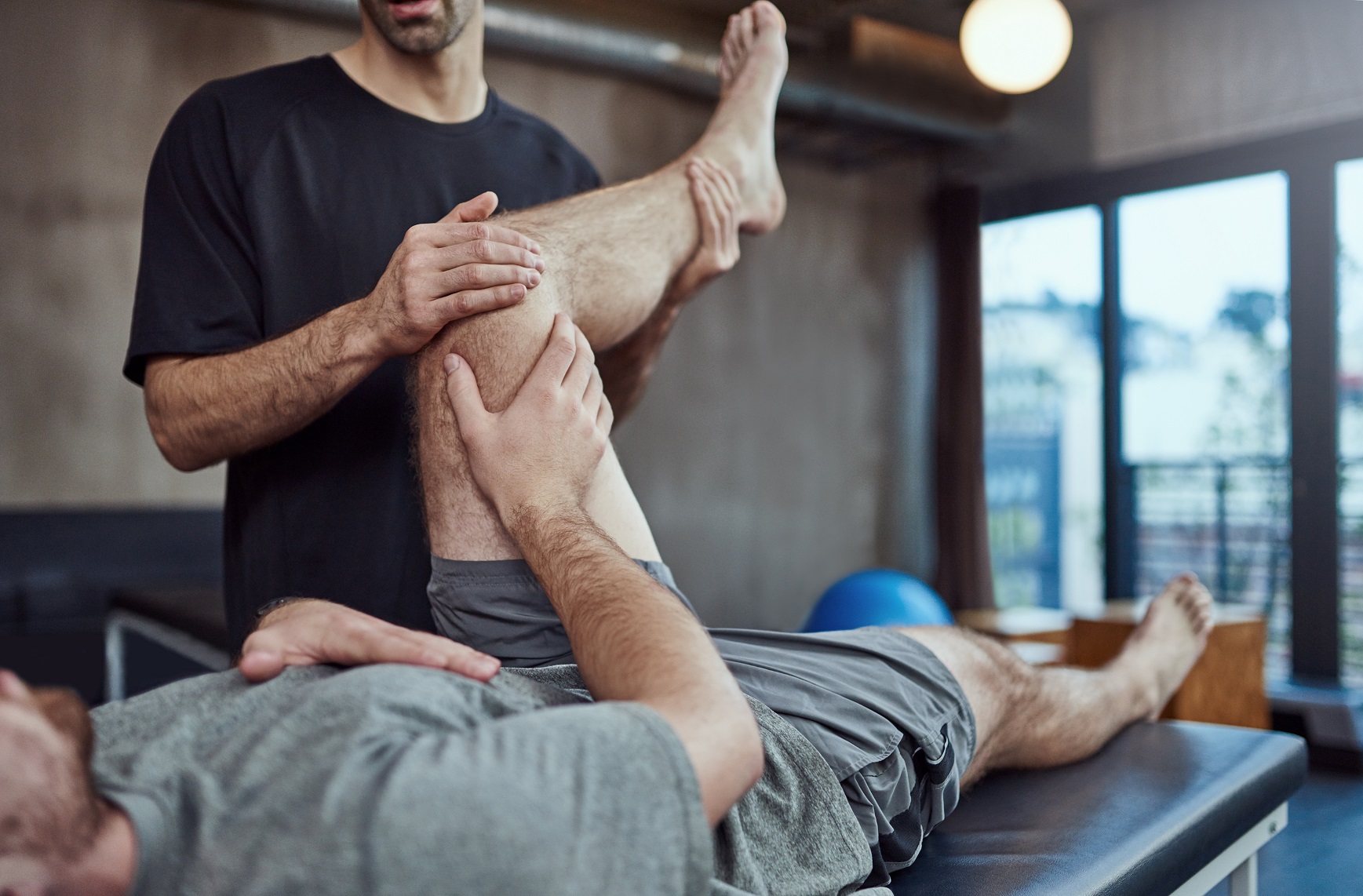 A quick Google search will reveal dozens of physiotherapy clinics advertising their services as "free under ACC". For patients, this means you don't have to pay anything for your treatment – the costs are completely covered by ACC.
Everyone likes a good bargain, but there are a few things to be aware of when deciding between free and premium physio clinics. In this article, we're going to take a quick look at how ACC claims work and why you should consider investing in quality physiotherapy treatment. 
How does ACC physio work?
As you are probably aware, ACC (the Accident Compensation Corporation) is the organisation responsible for handling New Zealand's accidental injury scheme. It provides financial compensation and support to people in New Zealand who have suffered a personal injury.
ACC can help pay for a wide range of treatments and services. Generally speaking, ACC will provide compensation for treatment if is:
A suitable option for your condition or injury

An accepted form of treatment in New Zealand

Given by an appropriately qualified, registered and licensed provider
If your claim is approved, ACC will contribute to the cost of treatment. Many physiotherapy clinics have taken advantage of this scheme to offer patients treatment that is effectively free under ACC. 
Dynamic Physio is registered under ACC and we can help you fill out all the necessary paperwork to lodge your claim. If you're not sure whether your ACC claim will be approved, have a chat with your physiotherapist or our friendly reception team, who will be able to advise you on the matter.
Why do we charge for ACC visits?
Some physio clinics are free under ACC, while others – Dynamic Physio included – charge a small fee on top of the cost of treatment. 
Why would you pay for physio treatment when you could get it for free? Simply put, charging a small fee allows us to deliver a better level of care, which ultimately means a better outcome for patients. Here are just some of the benefits of investing in premium physiotherapy:
Skilled physiotherapists
At Dynamic Physio, we're proud to employ highly qualified physiotherapists who have extensive professional experience. All of our senior staff have earned postgraduate qualifications, while many of our junior therapists are working towards postgraduate qualifications. Every member of the Dynamic Physio team is committed to continuously developing as professionals, and each week we meet to share and discuss the latest research and case studies. 
Superior treatment
Copayments allow us to treat injuries more effectively and help you return to your day to day activities more quickly. In addition, we'll give you the insight you need to reduce the risk of future injuries. We always go the extra mile to identify the cause of your complaint, guide you through the treatment process and provide you with tools and insight to improve your biomechanics and address the underlying issue. 
Better service
From the quality of our facilities to the experience of our therapists, we take great pride in delivering the best service possible. While ACC funding does cover the cost of treatment, it is insufficient for us to deliver the standard of service that we feel our patients deserve. Charging a small copayment allows us to maintain high standards and help our patients in the best way possible.
Contact your local North Shore ACC physio
At Dynamic Physio, we pride ourselves on providing high quality physiotherapy treatment. We aim to take care of your whole wellbeing and help you return to your normal activities as quickly and safely as possible. 
For most people, the level of experience and expertise that comes with premium physiotherapy is well worth the small fee. 
Give us a call today to learn more about our services or use our online booking tool to schedule an appointment.