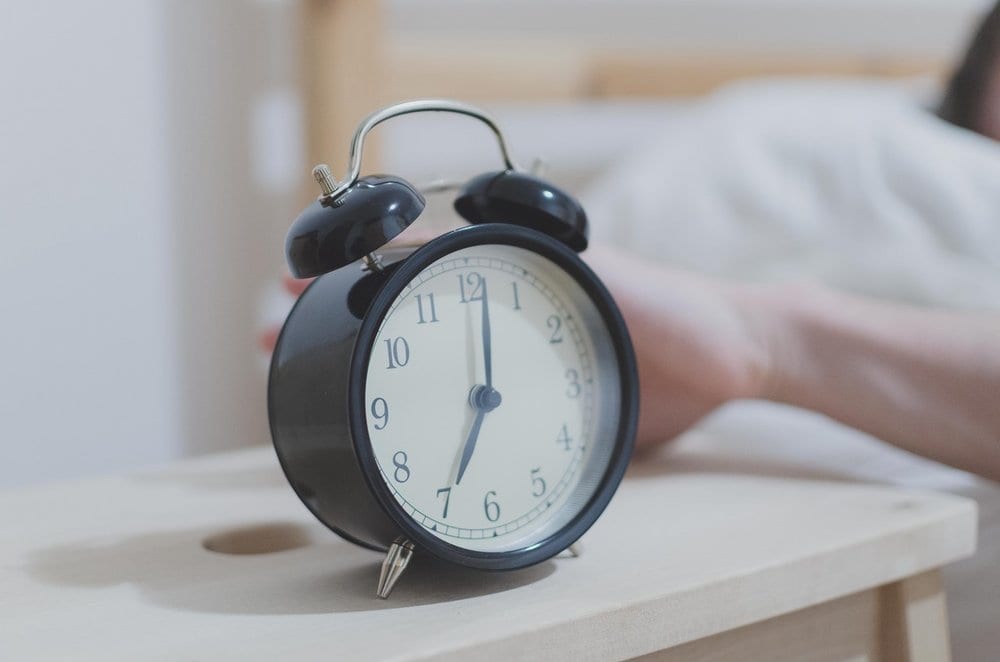 No doubt you've started your year like most others, with a goal to start or stick to an exercise regime of some sort.
That's great! Making a commitment to improve your health and wellbeing is a great new year's resolution to have.
Sticking to your new routine can be challenging, so we've put together some tips below on how you can help make your resolution become your lifestyle.
1 – Set yourself a goal:
Do you want to lose weight? maybe you'd like to compete in a triathlon? Or just get back into team sports?
What ever your goal, make it as specific as possible and set yourself a timeframe to complete it.
2 – Make a plan (and recruit some help if necessary):
Work backwards from your goal and break it into smaller milestones or achievements. Then enlist the help of an expert if you need, ask a personal trainer to create you a programme or talk to a nutritionist.
3 – Cut yourself some slack:
Don't beat yourself up if you fail to stick to your new routine 100% of the time. It's perfectly natural to have good days and bad days, so try no to worry and remember tomorrow is a fresh opportunity!
4 – Get others to join you:
It's much easier to stick to a commitment when other people are involved. Ask a friend or family member to join you in your new pursuit, that way you've got some moral support, and someone to share the fun with.
You could also consider joining a club or a group training session.
5 – Reflect and celebrate success:
Remember to look back at how far you've come from time to time, it can be easy to forget why you started and how much progress you've made. Celebrate your achievements, no matter how small!
6 – Listen to your body:
Any new exercise regime comes with a risk of injury, so remember to listen to your body and don't push yourself too hard initially. If you do start to experience pain or discomfort, book an appointment with your Physiotherapist who can assess and advise on the best course of action to prevent further injury and keep you moving.