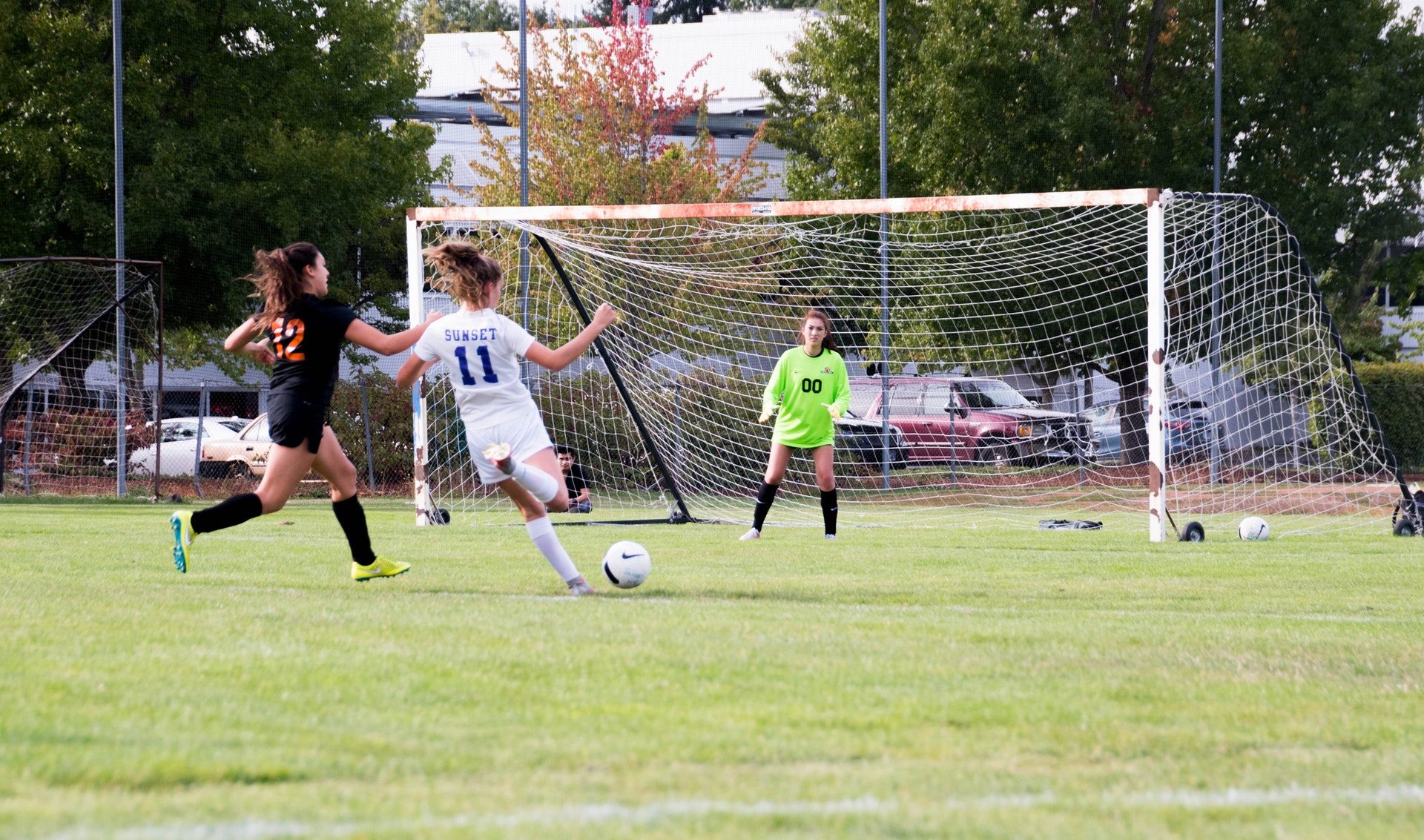 Sport is close to the heart of New Zealand's identity. It shapes our culture, inspires our youths, and we're fiercely proud of the athletes, our homegrown warriors, who go on to represent Aotearoa on the international stage.
Unfortunately, how we express our respect and appreciation for our athletes varies tremendously between genders. Kiwi female athletes are consistently paid less, receive less media coverage and are much more likely to be the subject of bullying compared to their male counterparts.
What's responsible for this trend? And, more importantly, what are we doing as a country to fix the issue?
The pay gap
We've managed to narrow the pay gap in many of our major industries, but the same cannot be said of our sports teams. Female athletes simply don't command the same salaries of male athletes.
Top players in the Silver Ferns, which is far and away the most popular female sports team in the country, earn about $130,000 – not a paltry sum, but a far cry from the salaries paid to our leading male sports teams. Many of the All Blacks, for example, command salaries of well over $500,000, with captain Kieran Read being the first All Black to crack the $1 million salary mark in 2016.
Media coverage
There's also a huge difference in terms of media coverage. News stations tend to gloss over recent developments in most female sports teams and – with the exception of the Silver Ferns – you're often hard-pressed to find a TV station broadcasting the matches of your favourite female athletes.
A Wellington-based data company recently set out to calculate how New Zealand Olympic and Commonwealth Games athletes are represented in the media. After analysing 42,000 news articles, they found that male gold medallists are mentioned more than twice as often in the media as female gold medallists.
The culture
Of course, it's not all about the fortune and fame. It's also about how women in sport are treated. Over the last few months, we've seen a number of damning reports from various sports teams regarding the behaviour of coaches and managers.
In July, Andreas Heraf resigned as coach of the Football Ferns following complaints of bullying and intimidation. Just a month later, Hockey New Zealand confirmed it would be launching an independent review into Black Sticks team culture after a number of national players spoke out about coach Mark Hager's behaviour and other issues within the team.
Success in the face of adversity
Kiwi sportswomen face more than their fair share of challenges, but that hasn't stopped them from becoming incredibly successful athletes. Just look at what they achieved in 2018.
At the Commonwealth Games, Dame Valerie Adams made an amazing return to form and won a silver medal, the Black Sticks Women nabbed a gold and swimmer Sophie Pascoe added two more gold medals to her collection. Meanwhile, the Black Ferns Sevens won their second straight World Series tournament, 16-year-old snowboarded Zoi Sadowski-Synnott scooped a bronze at the Winter Olympics, the Football Ferns qualified for the 2019 FIFA Women's World Cup and the New Zealand U-17 Women finished third at the U-17 FIFA World Cup.
And that's just the tip of the iceberg – there really have been too many great sporting moments to list them all here!
Things are slowly improving
We might have dropped the ball when it comes to gender equality in New Zealand sport, but we are tentatively moving in the right direction.
In May 2018, New Zealand Football made headlines after making the decision to give all its international athletes equal pay, prize money and travel privileges. And a few months earlier, New Zealand Rugby announced it would start paying the Black Ferns a (modest) salary.
The government is also making moves to inject some much-needed money into levelling the playing field. In October 2018, Jacinda Ardern announced the government would be investing $10 million over the next three years to overcome the inequalities for women in sport.
"Showcasing our inspiring women sporting heroes will help drive women and girls participation," explained Ardern. "Achieving pay equity for our top female athletes and a new journalism prize for coverage of women's sport will help to raise the profile of our top women athletes.  
Equality in New Zealand sports culture
New Zealand has a rich history of championing equality and women's rights, but whether or not we can achieve parity on the sports field remains to be seen. This year we've seen the spotlight shine on certain issues within New Zealand sports culture, and we can only hope that it paves the way for positive change in the future.
Not an elite athlete yourself? No worries! we treat everyone at Dynamic Physio. Book an appointment today by  giving us a call on 09 476 2166 or complete your booking online.