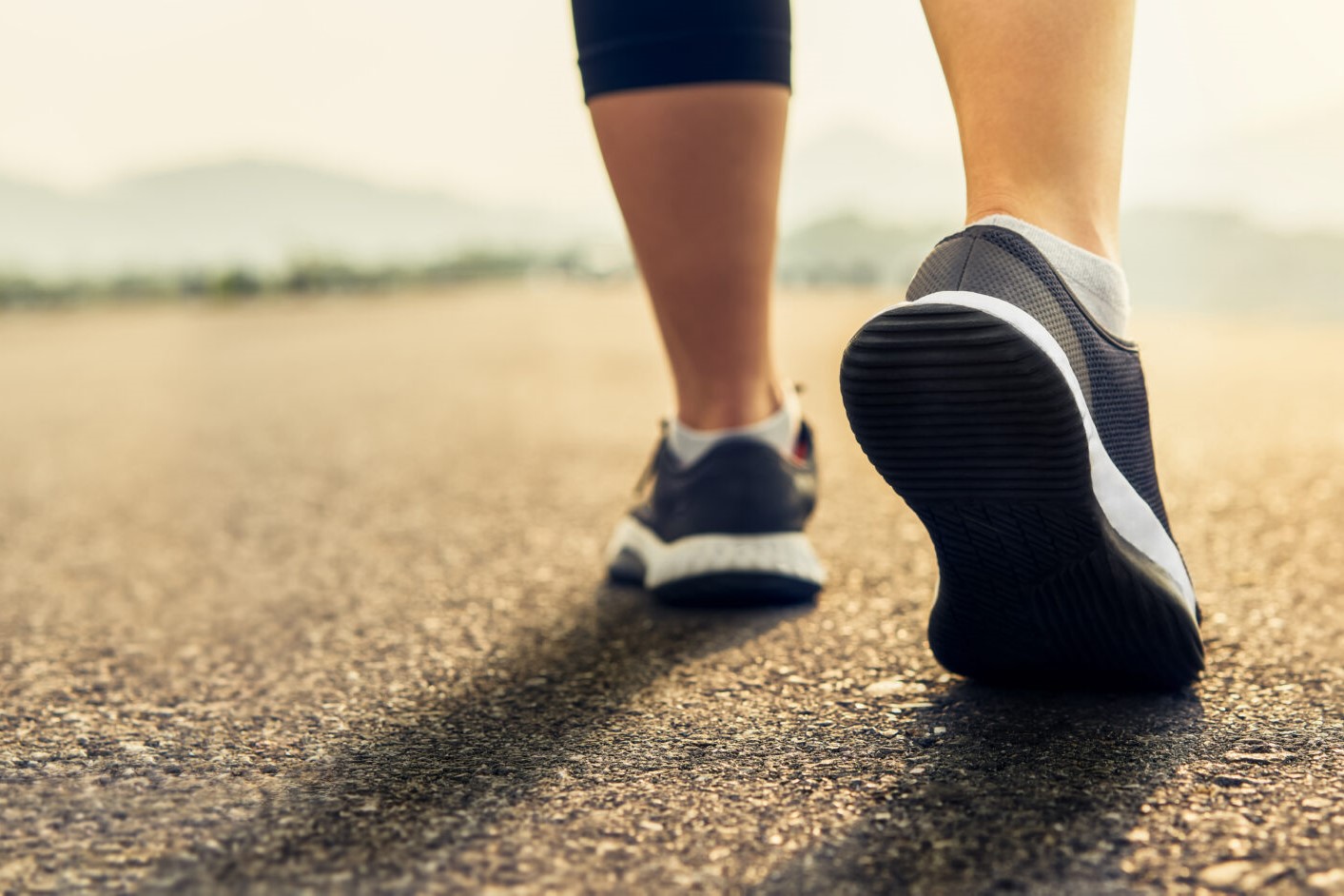 Our Podiatrist is Here!
We're excited to welcome our first Podiatrist to Dynamic Physio! Whether you're dealing with running related musculoskeletal issues or lower body pain, the Dynamic Physio team is here to help.
What can a Podiatrist help with?
Podiatrists main goal is to get you back on your feet! At Dynamic Physio we will be offering the following services:
General Podiatry and footcare
Sports podiatry
Orthotics
Children's General Podiatry and Footcare
Your feet are under pressure from literally carrying you around all day. The stress from exercising and squeezing your feet into shoes can create issues, such as painful corns, and callouses. We provide footcare for this and more.
Prevention is always better than cure, so we encourage you to get assessed and treated before it gets too painful.
Sports Podiatry
Our podiatrists have the knowledge and skillsets in lower limb biomechanics, injuries, and rehabilitation.
A biomechanical podiatrist examines the way your lower limbs work and checks for any abnormalities and potential causes of pain in the foot, ankle, knee, and back.
We can attend to injuries that could be caused from everyday life, sports, or work. Common podiatry conditions can include, but not be limited to:
Achillies tendinitis
Ball of foot pain
Flat feet
Foot arch pain
Heel pain
Heel spurs
High foot arches
Mortons neuroma
Planter fasciitis
Posterior tibial tendonitis
Sesamoiditis
Shin splints.
Foot and leg biomechanics involve evaluating the structure, alignment and the function of the lower limbs while standing and walking.
A Biomechanical Assessment can include:
Alignment of the foot, ankle, knee, and leg
Visual gait analysis
Joint flexibility
Muscle strength testing
Balance and stability.
Once assessed, the podiatrist can diagnose and create a tailed treatment for you so that you can get back to what you love doing.
Orthotics and Footwear
A foot orthotic is a medical device that you insert in your shoes to relieve foot pain and help with foot posture.
During your appointment, the podiatrist will assess your foot and leg mechanics that are contributing to your injury, pain or imbalance. A custom-made orthotic can then be prescribed in conjunction with an individualised strength and rehabilitation plan.
We offer:
Custom orthotics for running and exercising
Custom ¾ device orthotics for work/corporate shoes
Customisation of prefabricated orthotics
Footwear modification
We can also look at your current footwear and give you advice on specific attributes to look for when purchasing shoes.
Children
Children's feet are different to adults' feet as they are not fully formed yet. In fact, the final bone in the foot does not start to form from cartilage until 3 years of age! Children's foot is still flexible so they can easily get damaged.
Our podiatrist can help with your child's following conditions:
Heel pain (Severs Disease)
Growing pains
"Knock Knees" (Genu Valgum)
Uneven wearing of shoes
Post sports injury pain
Tired and sore legs/feet.
Book an appointment with a Podiatrist
From assessment and diagnosis to excellent treatment, your journey with us will deliver you the ultimate podiatric experience, resulting in healthier and happier feet.
Book your Podiatrist consultation with Javon today!
Contact us today or use our online booking system to schedule an appointment.